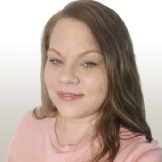 Michelle Buker is working toward her BAS in criminal justice. She also investigates cold cases for missing persons.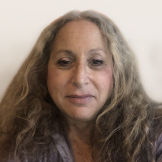 Lisa Melnick has two sons, and one granddaughter. She was a court stenographer for 17 years, then worked at Starbucks for ten years.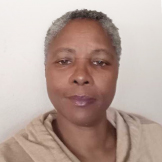 Terri Nooner is a lifelong Chicago native. She enjoys reading and spending time with family.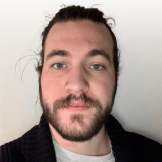 Jake Tallon has worked at Winsby since 2018 and earned a bachelor's degree in film from Columbia College in Chicago.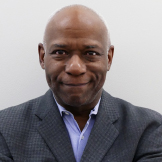 Brian Van Dyke has tested and called all types of projects. He has trained over 60 Winsby callers and has been with Winsby since 2015.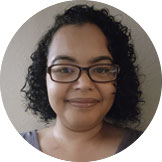 Jessica Townsend has three children and is the co-owner of a home services company with her husband. She is in the process of becoming a Notary.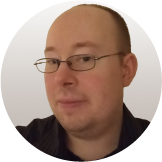 Kevin Marsh has extensive experience in appointment setting, cold calling, and collecting survey data. He loves researching real life, historical mysteries and learning new things.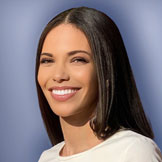 Nia Chanel is working towards her BA in Arts, Media, and Entertainment. During her free time she creates music and travels across the country to attend music festivals.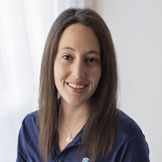 Jennifer Eades earned her associates degree in Liberal Arts with a major in cognitive psychology and ethics. She enjoys outdoor activities and is a lifelong Cubs fan. She has three dogs and adores animals.