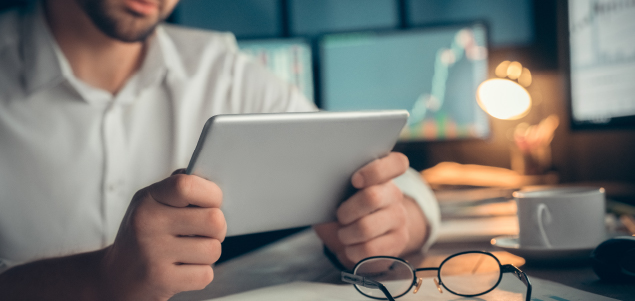 5 Ways to Grow Your Email Distribution List
Email is recognized as the number one marketing tool to grow your business and expand your reach. So what happens when your email list stops growing or starts shrinking? Follow these five simple tips to help keep your list going in the right direction.
Make it easy to subscribe–Web page form fills are a simple way to gain new customers who are already interested in your products. Keep a simple link on your website with limited fields that allows your visitors to enter an email quickly, and watch your list grow.
Offer deals–Potential customers are more likely to provide their email if special deals or savings are offered. Provide them an incentive to sign up by promising email specials, and then follow through to keep them engaged.
Use business cards–Customer business cards can be a great source for additional email addresses. Require your sales team to collect business cards when networking, at industry events, or during sales calls, then give these cards to a designated person at your company to enter the information into your email list.
Collect emails when taking a payment–Customers who have purchased a product from you are great candidates for your email list. Collect their emails when you gather payment information, but be sure to indicate they are opting in to receive future emails from you.
Appear at industry events–Attendees of large conferences rarely have time to learn the ins and outs of your business and products. Offer them an easy way to learn more by collecting their email address. In addition to following up after the conference, you can add them to your general email list.
Want to learn more about how email lists can help grow your business?
Contact Winsby Today!