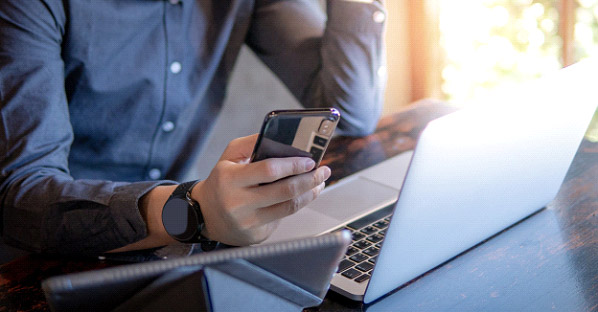 How an Email Marketing Agency Helps Small Businesses
Sometimes, in an effort to target new customers, small businesses will tend to ignore their existing customer base. Unfortunately, they often don't have adequate resources to run several marketing campaigns, some targeted to their current customers and others targeted to new prospects.
Having an experienced, reputable email marketing agency, however, will help you overcome this hurtle. They know how to design marketing campaigns that help you appeal to both current and new customers within a limited budget. Being a result-focused business owner you need to attract new customers and keep your existing customers coming back. Effective email marketing strategy from an experienced agency enables you to accomplish both.
Take your small business marketing to the next level
Not only will an email marketing company give you a direct and effective way to connect with and nurture prospects, but it will also enable you to convert those prospects into lifelong customers. Even with the innovation of new technologies and platforms, email marketing continues to deliver the highest ROI for small businesses. To have effective email marketing, you need a highly experienced, data driven email marketing automation agency.
Here's how you can leverage an effective email agency:
Build a trustworthy relationship with your target customers
Your customers want to know you're thinking about them and they want to stay updated on the latest things going on in your business.
Newest products or services
Special discounts or offers
Your next big event or sale
As it's nearly impossible to reach out to all your customers by phone and make them aware of your business's latest offers, products, or services, email is the most efficient method.
Email is a cost and time effective way to reach out with an update for your customers quickly and build long lasting relationships with your prospects. By using the services of an email marketing automation agency, you can build credibility by staying in touch with your base and keeping them up to date about your business.
Generally, most small businesses create promotional advertisements and reminders for their customers in the form of printed material. But that can be expensive and time consuming. Converting this expensive 'printed' pamphlet into a user friendly email format is a more effective way to advertise and also lets you save on print and postage overhead.
With the right email marketing layout and content, you can create an entire business marketing campaign on shorter notice than with print and better time when your customers or prospects will see it.
Email marketing is here to stay for the foreseeable future. Ensure you're sending out the most effective emails possible by hiring an experienced email marketing agency. Don't miss out on email's revenue generating benefits or the opportunity to surpass your competition.