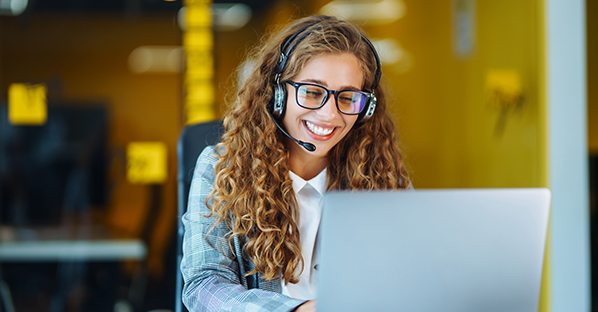 Is Your Email Distribution List up to Date?
Making regular updates to your customer list is crucial to ensuring the emails you send are effective. It's important to remember that people change jobs, which means your email distribution list is never static. You'll need to find out who the new person is in that role, once the previous person leaves. What can be confusing is that often their email aren't bouncing, because they are being forwarded. And they may not be reaching someone who is buying your products and services.
How quickly does your customer list go bad?
With our clients, we find that as much as 30% of their email lists need to be updated every year. It's very possible that as much as a third of the people you're sending your emails to may not be receiving them. With all the effort and resources you put into creating emails to showcase your business and convert leads, you want as many people as possible to see them.
Also, add the title of the blog under Email Marketing on the right
Verify your customer list
To keep your list from going bad, you need to go through the list regularly and check the contact information. We recommend calling any company that doesn't have an email address on file or that has stopped engaging with your emails to determine the email address you should be using going forward, then add that email to your distribution list. You should be contacting the decision makers at these companies consistently. If you want your customer list to be as effective as possible, then you need to send emails to the people who are actually purchasing what you are selling!
Consistently add new contacts to your customer list
In addition to verifying the people already on your email distribution list, you also need to add new contacts to the list. We recommend analyzing your current customers to determine their SIC or NAICS code. Next, find other companies that have the same codes and look like the ones already on your list. Then, reach out to them, find the decision maker, ask them about their current needs, and get permission to start sending them emails about your products and services.
How does your business benefit?
Your email distribution list is a tool to generate and convert customers. For the companies we develop emails for, customers that receive emails typically purchase two to three times more than customers who are not on the email list, proving the effectiveness of emails. Regularly checking and updating the emails on your list maximizes the effectiveness of the emails. As part of our email maintenance program, Winsby calls through the customer lists regularly to confirm contacts and pulls lists of contacts that looks just like your customers to add their emails to distribution lists, too.
If you need help making your email distribution list as profitable as possible, then contact Winsby today!
Contact Winsby