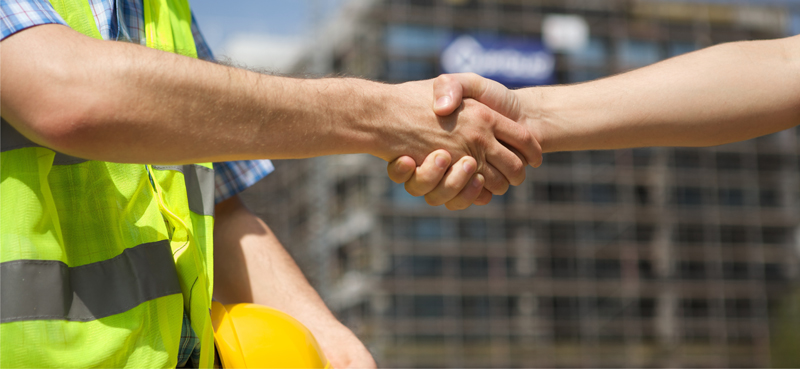 How to Build Your Funnel
The best way to build your funnel of prospects continuously is to start by reviewing your list of current customers.
Identify Your Target Customers
Analyze your customer list in terms of SIC codes or NAICS codes. Determine which industries are most prevalent in your existing customer base.

If your business is impacted by geography because of the ability to ship or service outside a certain geographic radius, add in the radius before you identify potential customers.

Once you have the type of businesses that you are targeting and the radius they need to be in, if that's important, you can identify all of the potential customers available.

Confirm Contact Information
Now that you have your list of potential customers, you need to call them to find out who the decision maker is for your products and services. Talk to them, see if they have any needs now, offer to send them some information about your company, and get their email address.

Develop Your Funnel
You are building a funnel. Your target customers need to know about you, so that if anything goes wrong with their current supplier, they will know who to contact. If you nurture them properly, they will feel as though they know you, and they will reach out to you when they need help. Your business will become familiar to them, as you communicate periodically with them. When they are ready, they will contact you, rather than find someone online that they haven't heard of.

Stay in Touch
Let them know about new products and services, happy customers, changes in your business. If you don't stay in touch with them regularly, they will forget about you. Even if they aren't opening your emails, they are probably seeing them and remembering your name.

Need help?
If you need help with calling to build your funnel by obtaining contact names and emails or with sending out emails to your prospects and customers regularly, contact us! It's what we do at Winsby, and we do it well.

Contact Winsby Today!