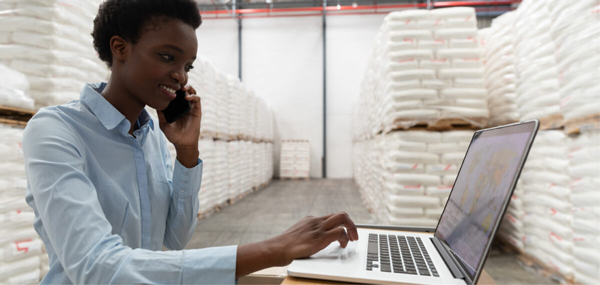 How to Identify Company Problems Fast with Customer Satisfaction Surveys
Serving customers is the essence of any business. The problem is to figure out how to constantly identify what your customers want, how you can serve them best, and what specifically they like or don't like about your business. Their impressions can change often and are not always clear. Customer satisfaction surveys (CSS) provide insights consistently into how your company is doing operationally and how well your customers feel you are meeting their needs.
Fix problems fast with customer satisfaction surveys
Problems are going to arise for any business from time to time. The key to preventing small problems growing into large issues is to learn about them as soon as possible. The best way to hear about and understand problems quickly is to put a system in place where you are constantly receiving customer feedback.
Following up regularly with customers is critical, because you can hear firsthand what's working and what isn't working with your company before you start losing business. In addition to identifying problems to solve, reaching out to customers to ask how things are going and to address their negative or positive feedback will remind them you are working to produce the best possible solution to their issues.
By regularly conducting customer satisfaction surveys, you have a finger constantly on the pulse of your business and your customers. If something is wrong, most people will not hesitate to let you know if given the opportunity. Give them that opportunity, find solutions to make their experience better, and retain more of your customers.
Why you need to identify problems early
At Winsby, we've found that using customer satisfaction surveys to catch issues and act to improve them fast boosts customer retention by 20% to 30%. Regularly asking for feedback is directly related to customer retention and revenue growth.
With equipment dealers, for example, business metrics are significantly better for companies that conduct customer satisfaction surveys compared to those that don't. In fact, the retention of customers is 20% higher, the growth in the number of customers is 49% higher, and revenue growth is 123% higher for dealers receiving regular feedback through customer satisfaction surveys.
Knowledge is power
You can't solve a problem you don't know about, and you can't better serve your customers if you don't know what parts of your service they value most and least. Customer satisfaction surveys give you the knowledge and information to provide the best customer experience possible consistently.
See how Winsby's customer satisfaction surveys will help your business.