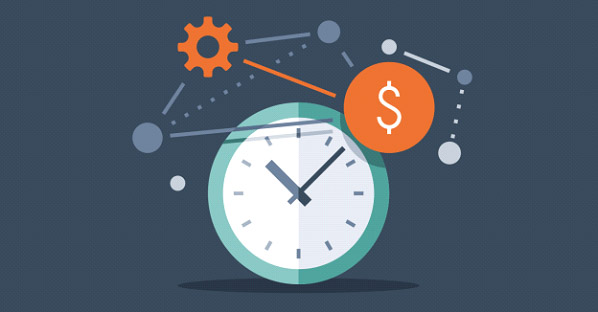 How to Choose Top Marketing Agencies in Chicago
The right marketing agency can either make or break your business. The top marketing agencies in Chicago like Winsby Inc. help your company generate more leads, drive increased traffic to your website, and improve sales. Not to mention the fact that professional full service marketing firms save you time and money while strengthening your online presence and transforming your company into a trusted brand among your target customers.
Benefits of Hiring Top Marketing Firms In Chicago
The primary question that comes to mind for many businesses when deciding to hire one of the top marketing firms in Chicago is whether or not they can just handle marketing on their own in house?
The truth is, you probably could handle it on your own, but it would take a lot of time, resources, and training that you probably don't have. Not just the time it takes to implement marketing plans, but the time, experience, and resources it takes to even know the best strategy and put it into action effectively. The reason why companies in your industry turn to marketing firms is simple: they offer unparalleled expertise and knowledge when it comes to putting your product in front of the right customers.
Their valuable services are more affordable than hiring an in house team
They always keep your business on the edge of the latest trends and technology
They have years of successful experience to evaluate what campaigns are most effective for your industry
They know how best to highlight the strengths of your company's products or services for your target customers
They are equipped with talent and resources to bring your vision into reality successfully
Top firms are experienced business marketing experts and they take the marketing campaigns of 'not-so-popular' businesses to a higher professional level. What they bring to the table is the knowledge and skill to transform the reputation of a startup or small business to become a big brand in their industry.
If you want your startup or small business to shine, teaming up with Winsby Inc., one of the top marketing firms in Chicago, will make all the difference in the world. They will accelerate your brand's growth and allow you to surpass your competition while you focus on what you do best, developing your products or services.