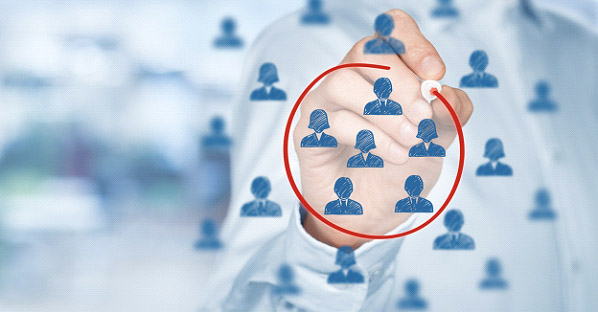 Boost Sales with Market Research Firms in Chicago
No matter what industry you're in or how big your company is, the primary key to success is understanding your market, your target customers, and your competitors. The way you gain this understanding is through market research. But you don't have to do it on your own. For businesses in our area, there are market research firms in Chicago to help you learn the present status of your brand and competitors.
The years of experience that reputable market research companies bring to the table can help any business, service provider, individual, or organization make better decisions. With the right information shared by marketing research experts, you will be better equipped to avoid danger zones and pursue higher potential business opportunities. Conducting market research can be a bit intimidating, but that is exactly where you can reap the most benefits with the right expertise of market research agencies.
Benefits of hiring Market Research Agencies In Chicago
As a startup or small business owner, you may not have much room for error, but you also can't leave any stone unturned. When your business's financial stability is on the line, every decision counts. Fortunately, the expertise of marketing research agencies in Chicago can stand with you to minimize the risk and improve your business strategy from the bottom up.
Here are some of the key benefits you gain with the expertise of market research agencies:
Improve your branding– Many companies don't have adequate control over their brand. They often ask themselves: how do customers perceive my brand? How does my brand stand out among the crowd?
To fully answer these questions, your marketing research expert in Chicago will conduct both primary research (a field survey) and secondary research to improve your business branding by exploring several key subjects.
Brand awareness– Find out whether the customers are aware of and familiar with your brand.
Differentiate from your rivals– What do customers think about your brand compared to your competitors?
Personification– What qualities do your prospects associate with your brand?
Marketing research specialists also conduct surveys to gather feedback on your logos, websites, brochures, emails, and so on. With such detailed research, they help you explore your brand's strengths and drawbacks. The outcome of the survey will help you develop brand positioning and improve your brand value.
Strengthen your position– Knowledge is power. The surveys conducted by marketing research agencies in Chicago help you gain a clear perspective and understanding of your target audience and ensure that your brand will always stay ahead of the competition.
The primary and secondary research handled by your marketing research agency will help you learn about potential opportunities for growth, as well as any threats to your business. By anticipating the evolving business marketing trends, expectations, and perspective of customers, market research companies in Chicago can enable business expansion and growth while eliminating pitfalls.