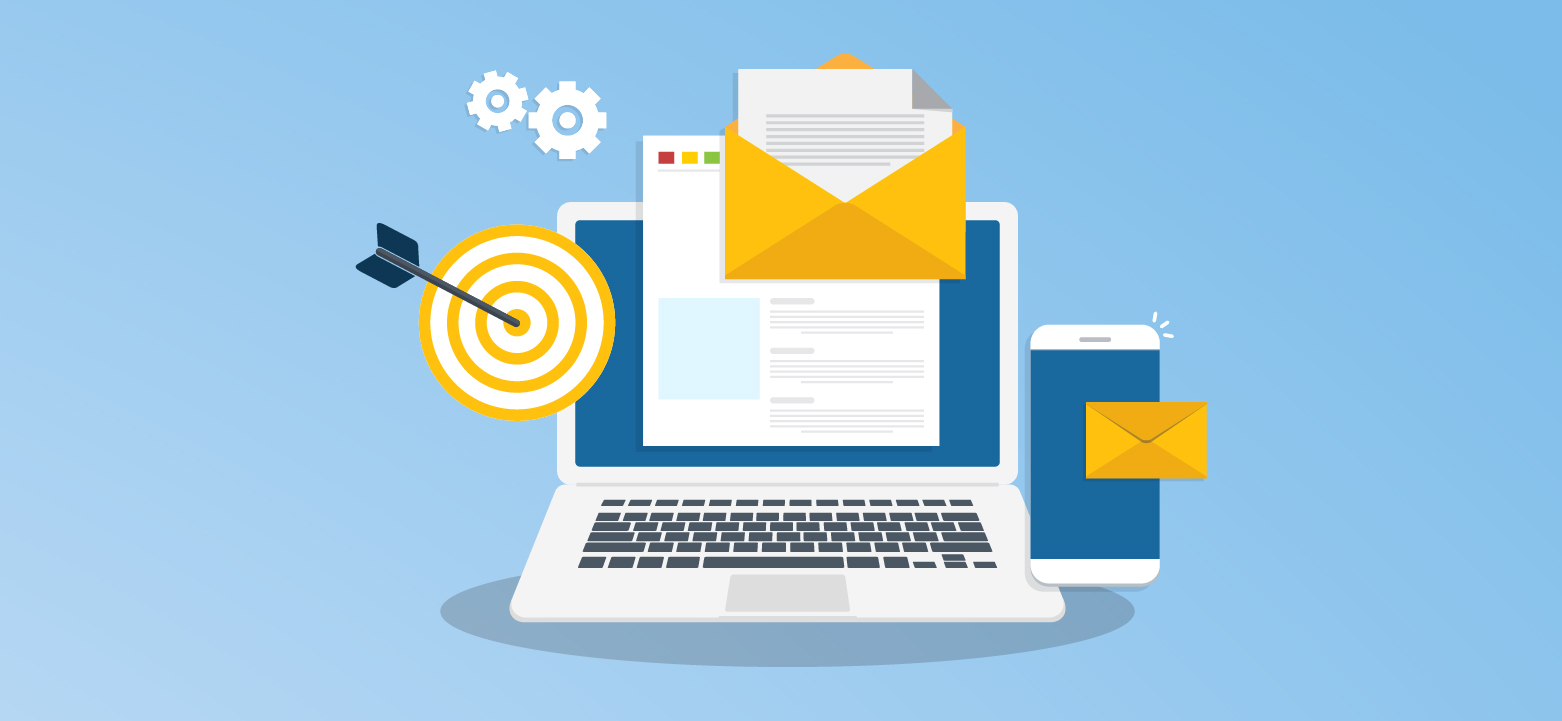 Is Your Email Distribution Working? There's One Metric that Matters
Email distribution remains one of the most powerful marketing tools at your disposal. It's an extremely cost effective way to get your products, services, and overall brand in front of as many customers and potential customers as possible. More than four billion people are sending and receiving emails, with about 306 billion being sent and received worldwide every single day.
That's a huge potential audience that you can tap into. The question is, once you build your email distribution list and start sending out messaging, how can you know whether it's working or not?
The key metric for email distribution: purchase frequency
Purchase frequency refers to how often customers buy from you within a given time period. What this metric lets you see is purchasing behavior and whether or not customers are starting to buy from a competitor instead of you. If their purchase frequency starts to fall off, then you can guess that they are going somewhere else for those products or services.
Purchase frequency will also let you know how well your marketing efforts are working, in particular your emails. Once you establish a baseline for your customers' typical purchase frequency, as well as knowledge about when and how much your customers buy, you can see how your email marketing improves it.
Why email marketing boosts purchase frequency
Email distribution puts your company in front of customers and prospects. What that does is remind them what your company offers, reminds them that they are getting low on something and need to buy more, or simply reminds them of where they bought a product or service from the last time.
Basically, effective emails keep your company top of mind for everyone who opens them, encouraging them to buy from you.
What results should I see from email distribution?
At Winsby, we build lists and send out emails for the majority of our clients. The results we see are pretty incredible. We've found that the customers on our client's email distribution lists purchase about two to three times more often than those who aren't on the list. The average return on investment for clients that we send out emails for is about 4,300%. No other marketing channel will produce such amazing and consistent results as email distribution.
Are you seeing these types of results?
If the purchase frequency of your customers isn't increasing this much across the board when sending out emails, something in the process isn't working right. To see such great results, you need emails that are compelling to convince the reader to take action, they need to have CTAs throughout, and they need to concisely and clearly outline your products and services. Besides messaging, they should also have a professional design and look, and you have to have the right people on your email distribution list.
You should be continuously verifying the existing contacts on your email list and adding new people to it. The reason is that about 30% of your list will go bad each and every year and your emails will be wasted on people who are no longer decision makers.
All of these pieces need to be in place to see such an increase in purchase frequency from email distribution. At Winsby, we handle the entire process, from messaging to design to list verification. If you want to boost your purchase frequency by two or three times, let's talk.
Contact Winsby Today